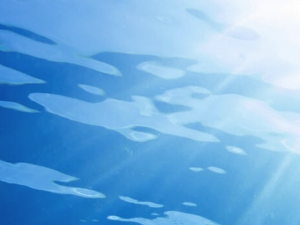 Scott Lake has a new water system operator! As noted a few months ago, the old operator declined to renew their contract this year after managing our system for about 20 years. The Scott Lake Maintenance Corp. (SLMC) board approved a new contract with Clearwater Utility Services (CUS) to operate and maintain our system effective March 1, 2018. CUS will take over all of the duties previously performed by the old operator, plus in a few months (likely in May 2018) they will also take over our water billing and payment collections.
After that occurs, you will receive your bills and make your payments to CUS, not to SLMC. You will receive advance notice from both of us prior to that change occurring. In the meantime, please continue to make your monthly payments to SLMC as usual until instructed otherwise.
Physical address: Clearwater Utility Services, 9601 Old Highway 99 SE, Olympia WA 98501 (includes Drop Box for bill payments in future)
Mailing Address: 219 Little St SW, Tumwater WA 98512 (for mailing bill payments in future)
Phone: 360-878-0214 (including after business hours and weekends)
Emergency Phone: 360-878-0214
Email: ttayne@clearwaterutility.com
Website: https://www.clearwaterutilityservices.com/
Water meter reading will continue to be performed by Kelly Braun, a Scott Lake resident, under contract to SLMC. SLMC will continue to own and establish the fees and rules for our water system. Please ensure that your water bills are current and paid up to help provide a smooth transition for billing.
More information will be provided as it becomes available. If you have any questions or you see any suspicious activity at any of our water facilities, please contact Mike Willis at the SLMC office or Dave Peeler, SLMC President.