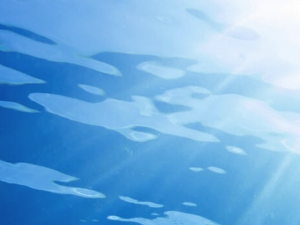 Northwest Water Systems (NWS) became the Scott Lake water system operator in January 2020.  Property owners are responsible for water payments and received notification in January about the change to the new company. Payments still need to be made payable to Scott Lake Maintenance Company.
Payments must be mailed to NWS at P. O. Box 123, Port Orchard, W, 98366 because the Scott Lake office is not accepting payments at that location.
NWS phone numbers are 1-888-881-0958 or 1-360-876-0958.