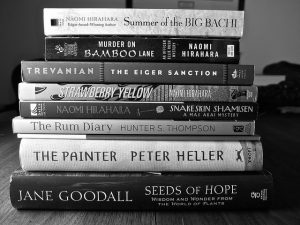 Please join the Scott Lake Book Club!
It's free!
We meet once a month, usually on a Saturday evening for snacks and to discuss the current book we are reading.
We choose our books from the Timberland Library Book Club set list, so we don't have to pay for books.
The Scott Lake Book Club is open to friends and family outside of Scott Lake.
For more info please refer to the Scott Lake Community Family Support Group FB events tab or contact Deanna Ball @360-790-3638.